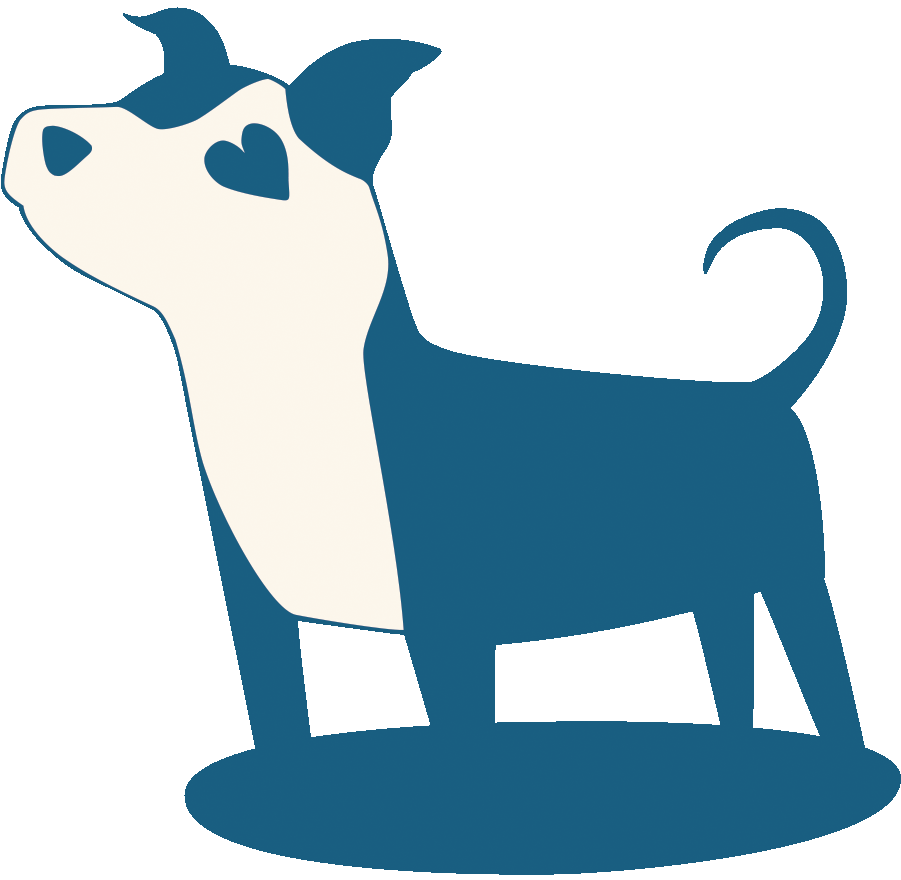 Train your best friend the way best friends deserve to be trained!
We're looking for dogs to participate in discounted private training sessions.
Hagerstown's
#1 Vet-Recommended

Trainers
Serving the Tri-State area of PA, MD, and WV
Modern, Qualified, professional
Get help from a knowledgeable, certified, and up-to-date professional dog trainer.
Training to fit your needs
Group classes, behavior consultations, one-on-one coaching, or private tutoring.
Dog-friendly, positive, effective
Training that puts your dog's emotional and psychological
well-being first.