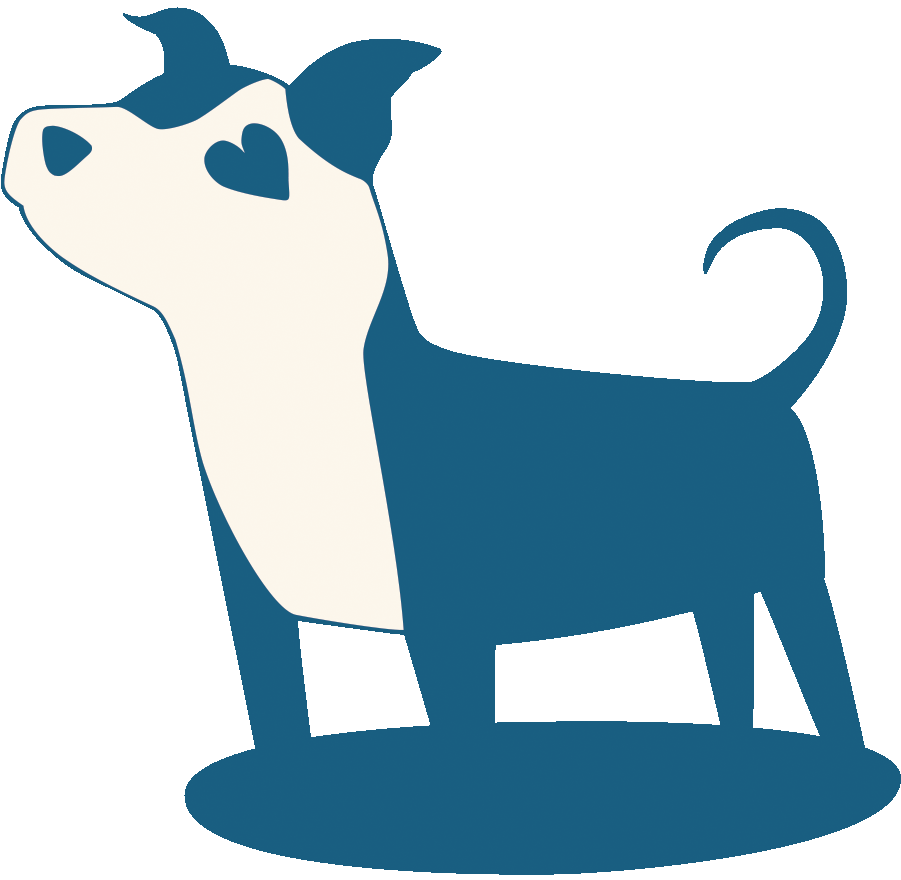 Train your best friend the way best friends deserve to be trained!
Virtual Services
Upcoming classes:
Basic Manners - We bring the same content from our in-person class and translate it to a virtual format! Runs 7 weeks, starting June 9th at 10AM EST.
​
Deaf Dog Basic Manners - This class helps bridge the communication gap to teach you how to communicate when your dog can't hear you.
Runs 7 weeks, starting June 28th at 10AM EST.
Did you know we can still cover a lot of behavioral concerns through video chat?
From live webinars to virtual appointments, we've got a subscription for everyone!
Do you want something to set you apart from the other breeders? Include training with every puppy! We'll work together to create a plan that works for you!