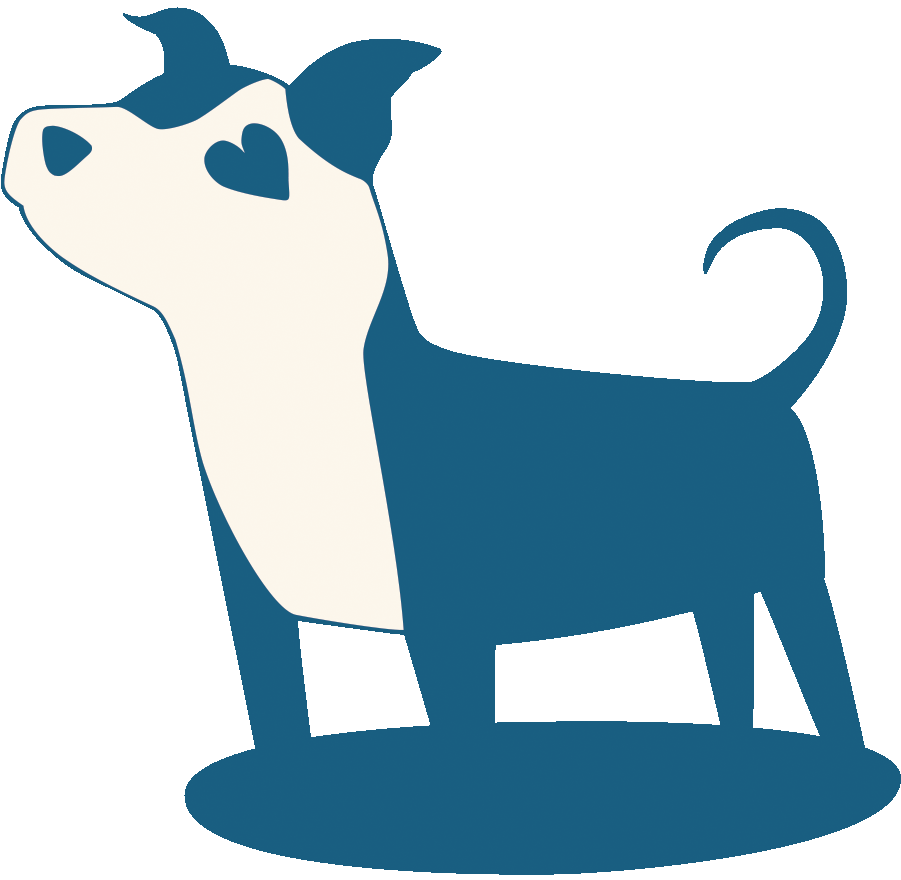 Train your best friend the way best friends deserve to be trained!
We do not currently have any classes scheduled. If you would like to request a class, please contact us.
Did you know we can still cover a lot of behavioral concerns through video chat?
From live webinars to virtual appointments, we've got a subscription for everyone!
Do you want something to set you apart from the other breeders? Include training with every puppy! We'll work together to create a plan that works for you!