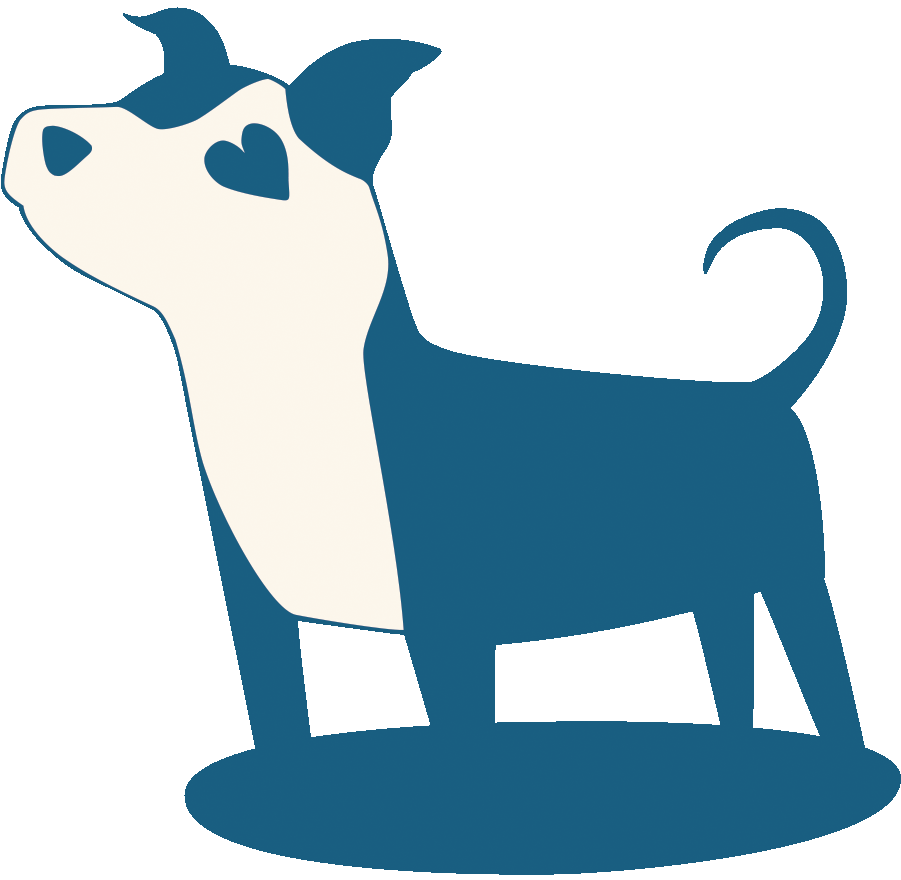 Train your best friend the way best friends deserve to be trained!
Heather Gruber-Banzhoff CPDT-KA, PMCT, MS, LBS
AKC CGC Evaluator, Atlas Assistance Dogs Team Facilitator


Lead Trainer
Hey there! My name is Heather. I first came to Atta Pup in 2015 looking to change my career path. I have been involved with animals of all shapes and sizes for all my life and have a history working in the mental health field. I have always wanted to work professionally with non-human critters.
I earned my bachelor's degree in Equine Facilitated Therapeutics and Equestrian Studies and my master's degree in psychology. I have worked with children on the autism spectrum and their families for nearly 10 years. This experience along with a passion to teach and guide empathically helps me in training many species and teaching their pet parents. I have been certified as a therapeutic riding instructor and have apprenticed with the acclaimed trainer Pat Miller.
I am crossover dog trainer. I used to believe choke chains and "dominance"-based practices were acceptable, even though I didn't use them much. Since I've joined Atta Pup and continued my education in animal behavior and training, I've switched over to positive reinforcement training. It gives me the chance to use my education and human behavior skills and creates a much happier training process. The animals actually smile and think about their actions and choices! I also prefer this method of training, because I can now employ a training method that is consistent with my faith.