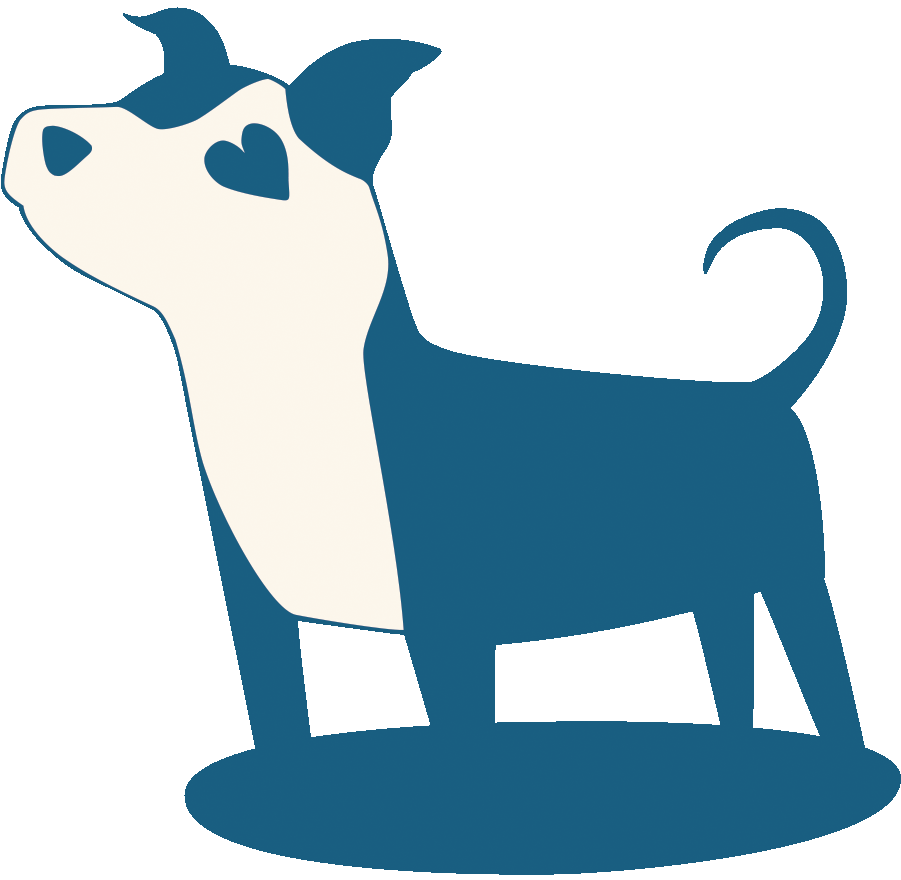 Train your best friend the way best friends deserve to be trained!
Discounted Private Sessions
We are currently looking for two rookie dogs (and their families) to participate in heavily discounted private training sessions. If your dog meets the requirements below, we welcome you to apply!
​
We are looking for one puppy (20 weeks and under) and one adult dog (21 weeks and older.)

Dogs and their humans must be positive reinforcement training rookies. (If you technically have experience but it's been so long you've forgotten everything, send us an email.)

The sessions will be videotaped for the teaching of future students. (You'll have to sign a release form.)

Sessions will be taught in your home.

These sessions will cover our standard good manners curriculum and will not include individualized behavior modification.

There is a $500 fee for participation in this program. The full-price value is approximately $700 or more. This program covers a good manners class curriculum within 6-7 lesson days. You will not receive any financial compensation for participation or royalties of any sort. For this promotion, a travel fee applies to students over 20 miles away from Hagerstown.

This is not suitable for human-aggressive dogs.