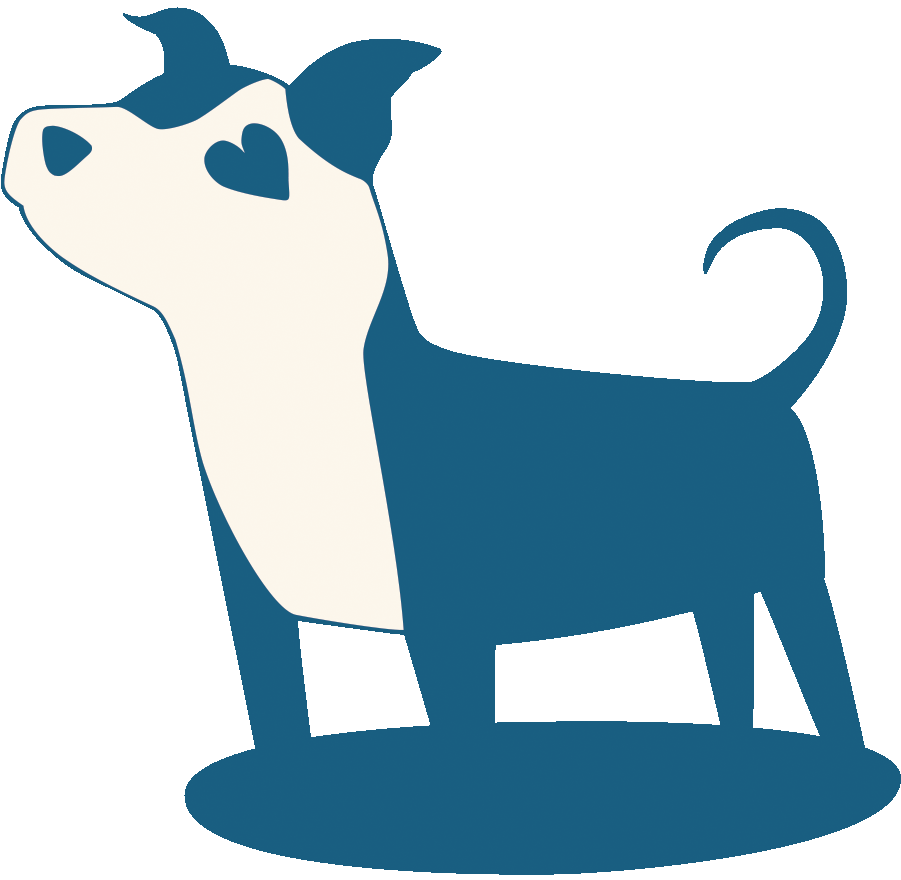 Train your best friend the way best friends deserve to be trained!
Webinars and Downloads*
Latest Webinar - The Dog Brain 101
Downloadable Handouts - $2*
*Included in all subscriptions!
*Handouts will be posted as they are created. If you would like to request a topic for one, please contact us.