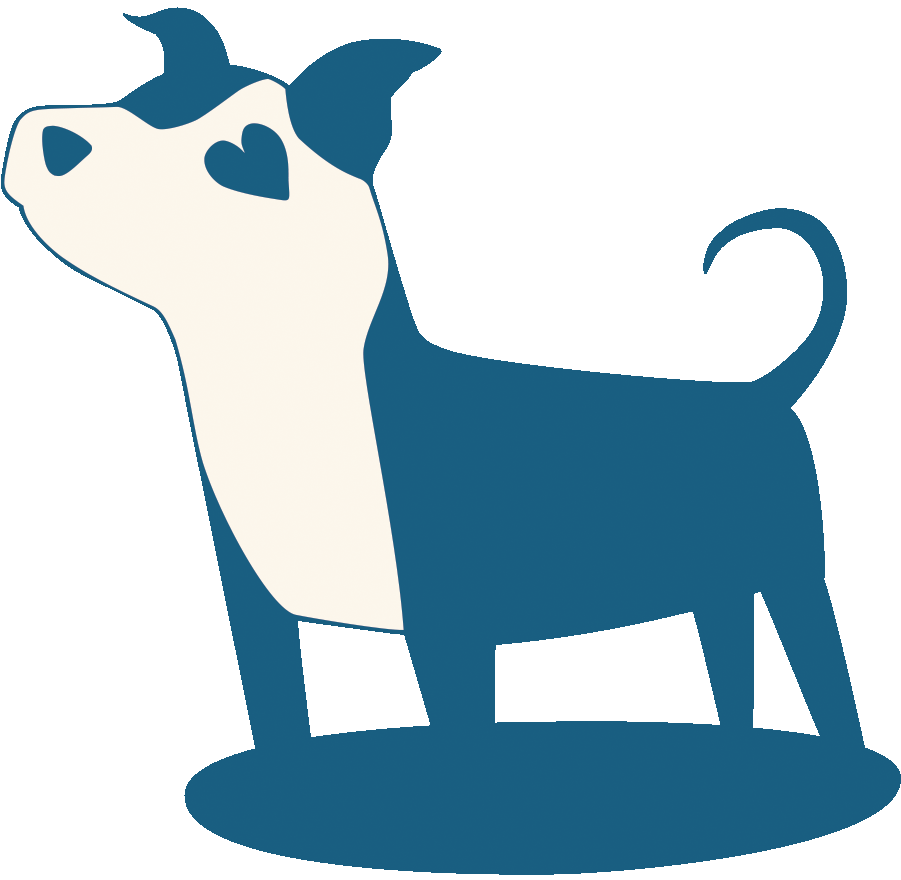 Train your best friend the way best friends deserve to be trained!
There are no prerequisites for these events, however previous training is always helpful and will make your experience even more enjoyable!
Click here to register for a class.
This workshop is designed to get dogs and their small humans working in harmony.
Children 6+
Guardian must be present with child and dog.
Two guardians suggested but not required.
1 dog and child per entry.
Maximum 6 dogs.
Saturday, April 23rd, 10:30A-12:00P. $65


Work your dog's brain, and see what they can do. Be amazed AND entertained!
1 dog per person.
Maximum 6 dogs.
Saturday, May 28th, 10:30A-12:30P, $85
Hands OFF! Handling Workshop
Does your dog stress when being touched? Are nails or teeth difficult to maintain? Do the vet or groomer use a muzzle? This workshop teaches you how to desensitize your dog to touch and help them feel more comfortable!
1 dog per person
Maximum 6 dogs
Saturday, June 25th, 10:30A-12:30P
$95 participants. $45 auditors
Workshops Coming in 2022:
​
​
Teen Trainer
Get your teen involved with the dog by teaching stuff in a way they enjoy.
Coming this summer!
​
Hostest with the Mostest
Is your dog a nightmare party host? We can work on that!
Coming this fall!
​
What is that??? Auditory Anxiety Workshop
Does your dog have anxiety of certain sounds? Do they hide during fireworks or thunderstorms? If so, this workshop is for you! Coming this year!