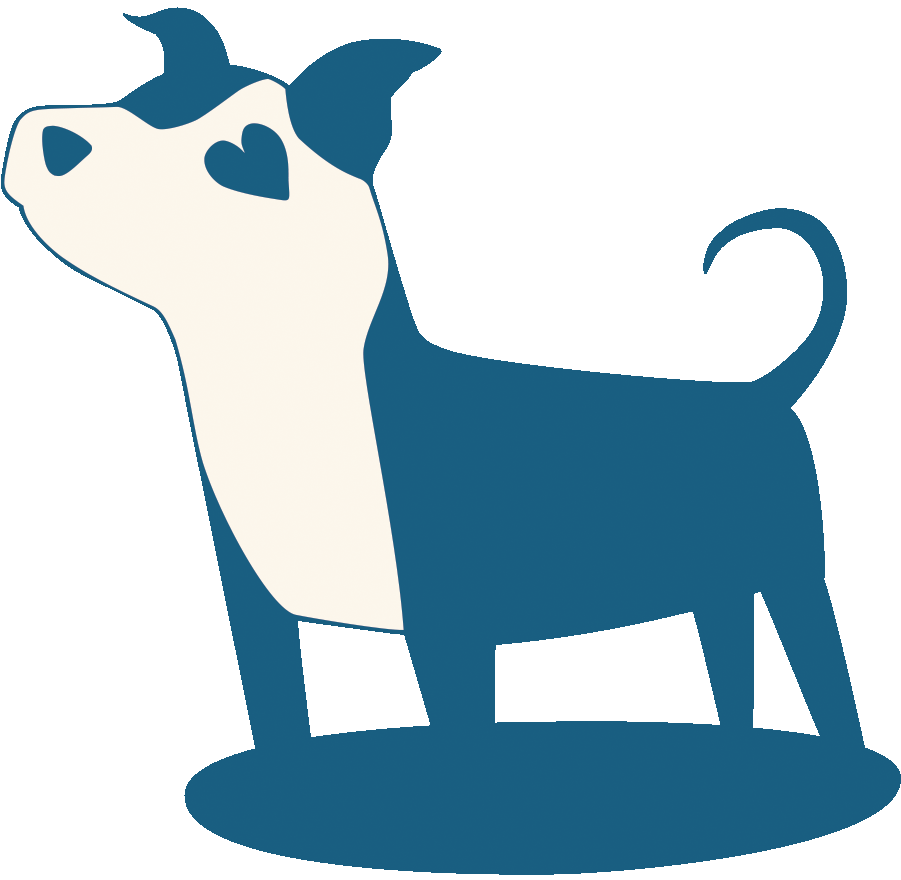 Train your best friend the way best friends deserve to be trained!
There are no prerequisites for these events, however previous training is always helpful and will make your experience even more enjoyable!
Click here to register for a class.
Bring your dog for a night of fun games. You might even win a prize!
Runs 1 hour; one dog per person.
Maximum 6 dogs.
$10.
June 11th at 6:00PM
​
​
Who can listen better? Bring your kid and your dog to this hour of friendly competition!
Runs 1 hour; one dog and child per adult. Extra adult suggested for children under 6.
Maximum 5 families.
$25.
July 3rd at 11:00AM
​
Create 1-2 canine works of art!
Runs 1-1.5 hours; 1 dog per person.
Maximum 7 dogs.
$50.
July 24th at 11:00AM