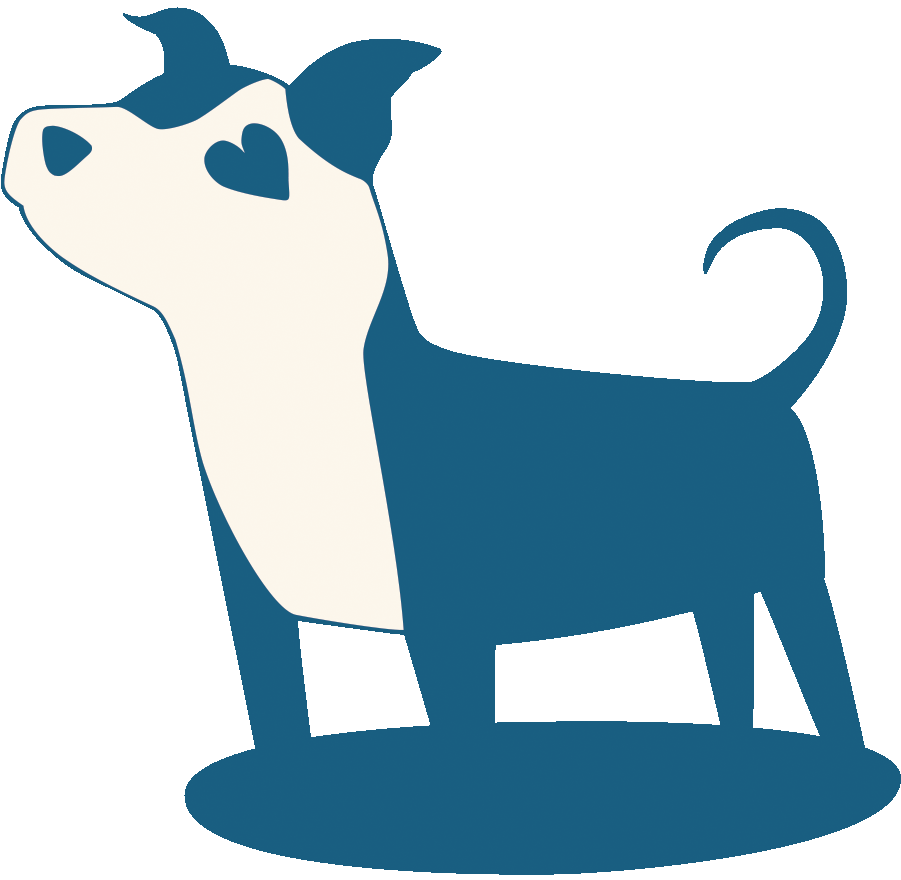 Train your best friend the way best friends deserve to be trained!
Atta Pup's Favorite Things!
This is a list of our favorite brands or products. We hope these suggested items help maximize your life with your dog.
(Most of these links give you a discount, and we get a small profit.)
This is our affiliate shop. We've created a categorized suggestions list for all goals and needs!
​
Dry, mid-high value dog treats delivered to your home, even with a mix flavors!.
Use our link for a discount on your first order!
​
A wallet-friendly small business in California specializing in herbal extracts, treats, and powders for afflictions and wellness.
We have seen great results with Ginger Joint. Fast Relax is also a popular option for anxiety, fear, stress, or aggression.
Plus, they have great customer service!
Use code attapup for a discount!
​
CBD products, including CBD oil, treats, healing salves, shampoo, etc.; based in Florida.
The shampoo smells amazing, and customer service is on point!
Use code attapup15 for a discount!
​
No chemicals, collars, or drops to remember! This is our preferred flea and tick protection. One purchase could last you four years! (Yes, we've actually seen this great of success.)