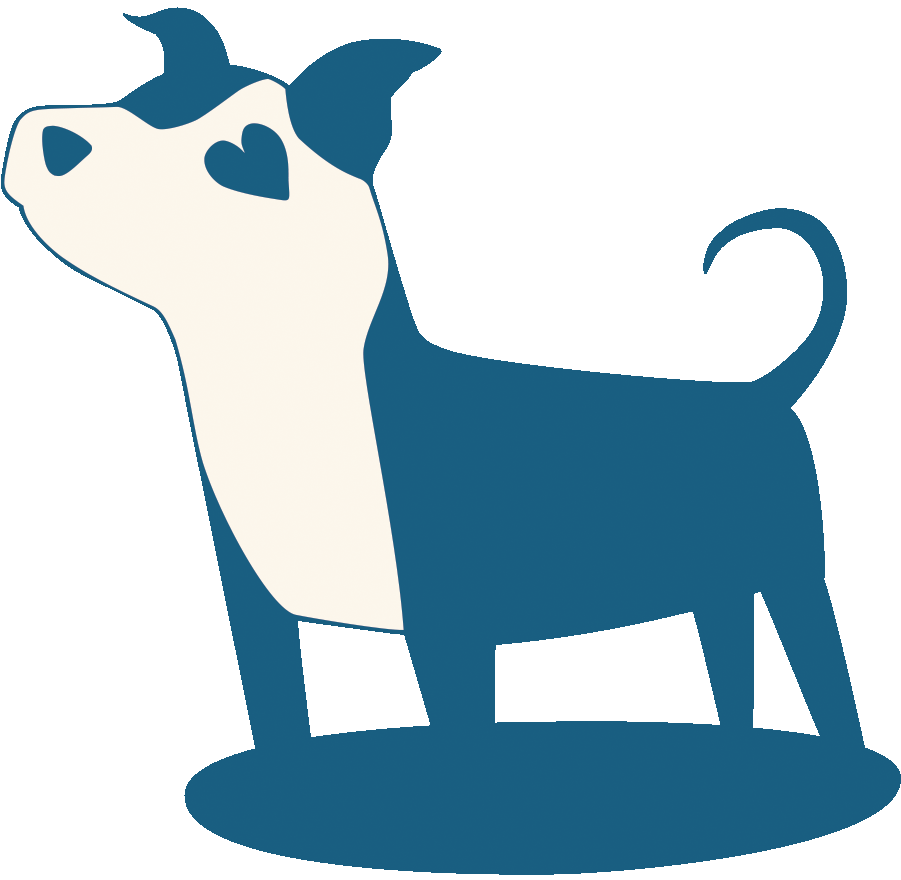 Train your best friend the way best friends deserve to be trained!
Let's work together to set you apart!
Let's make your breeding program the best!
A lot of breeders provide their puppy parents with a puppy kit. They receive toys, dog food, etc. But did you know a major reason for rehoming a dog is behavioral concerns? Wouldn't it be better to set the puppies and their new parents up for success right off the bat?
​
Set your program apart by including training! This can be at no additional cost to you* by incorporating it into your contract and the price of the puppies.
​
How it works
We recommend providing each family with at least three private appointments, as well as a beginner class. Puppy parents can book the virtual appointments on their own time, but we suggest giving them a time frame in which to use them. We will host a virtual class for each litter or group of litters. If your clients can't attend at the time of the class, we'll be happy to send them a recording via email. If you like, we'll even report attendance to you. (Attendance can be part of your puppy contract.)
In addition to the above, the program will include discounted access to webinars and handouts, as well as FREE ongoing text and email support to your puppy parents and inclusion into an exclusive alumni group for our training students.
​
Does this interest you?
​
* In some cases, we may be able to do a service trade if our lead trainer is looking to acquire a puppy within the next 18 months.