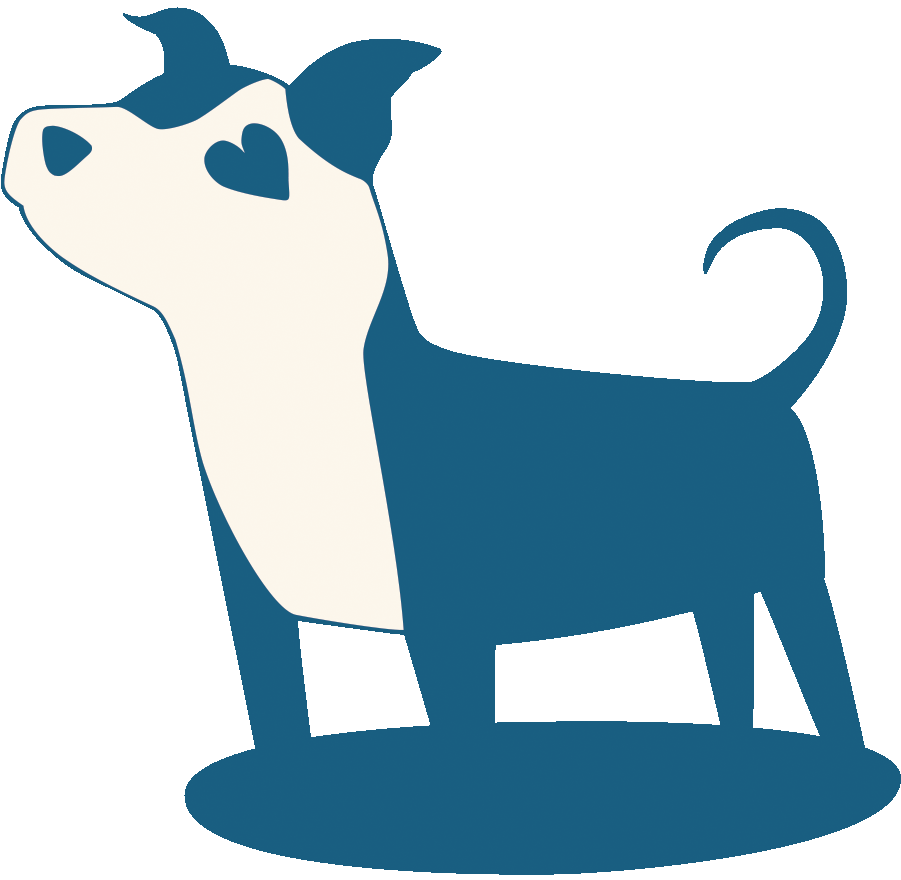 Train your best friend the way best friends deserve to be trained!
Coronavirus and Atta Pup!
Check this page often for recent changes to business practices. They will be in red.
1.) We are resuming normal functions.
a) Classes are now listed.
​
b) All private consultations are being resumed as normal. We are not requiring our employees or clients to wear masks.
​
c) Per the state, masks may be removed inside businesses.
​
d) For current students - All students that were required to have class online will receive $5 credit per class they attended online. Credit may only be used on classes, not workshops. (Example: If you attended 4 classes online, you will receive $20 credit toward another 6-7 week class.)
2.) Questions and Concerns
a) If you have any questions about these policies, please email us. It's hard to include everything, as policies keep changing. We also understand it can be confusing. Here at Atta Pup, we know what's it's like to be a caring pet parent. We try to work with you as much as possible.