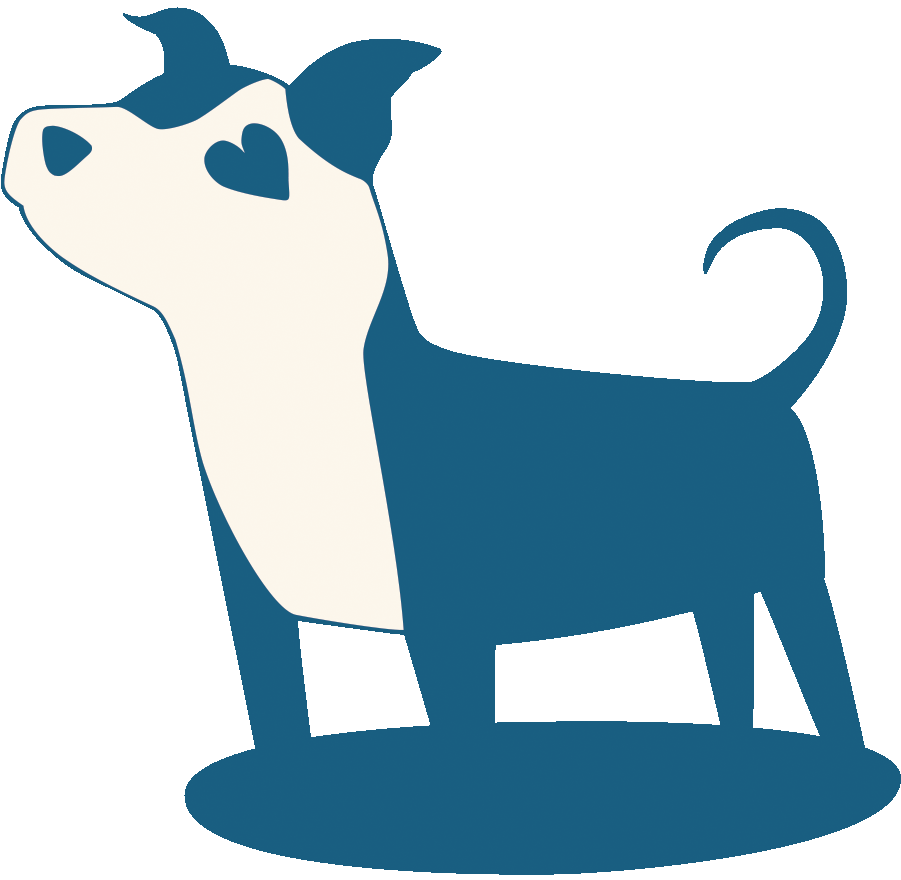 Train your best friend the way best friends deserve to be trained!
Cancellation and Refund Policies
1.) Private training (In-person and virtual)
a) A $279 ($239 for virtual) non-refundable deposit is required before your first appointment, unless an alternative payment plan is in place.
b) Clients must submit a credit/debit card to be used for automatic charging of cancellation and no-show fees.
c) 24 hours notice is required for canceling an appointment. Less notice will be subject to a $75 cancellation fee before your next session or the loss of a session.
d) No-show appointments (instructor is present, but client is not) still count as one appointment. Unpaid session fees will be automatically charged to the credit card submitted, unless otherwise discussed before the missed appointment. For a prepaid package, the missed appointment will still be counted as one session.
​
e) The trainer sometimes need to confirm an upcoming appointment date before arriving. Failure to respond may result in your trainer postponing the appointment. This does not count as a lost appointment but may incur an automatically charged $75 cancellation fee. It is suggested that you reach out to your trainer to verify your next date.
​
Reasons your trainer may want to confirm the appointment before arriving:
​
-Two or more short-notice cancellations and/or no-shows
-Lack of payment on a payment plan
-Failure to complete the required forms in a timely manner
-Starting with a new client for the first time
​
f) When we take on a client, we assume you are serious about training your dog. It is a commitment to them, and we put effort into helping you achieve your goals. No refunds will be given for private training fees.
​
g) There are too many variables for any trainer to ethically offer guarantees of behavior or timelines for progress. All suggestions are guidelines based on our experience, education, and past successes. In some cases, additional sessions or interventions (such as medication) may be needed in order to continue making progress.
2.) Group Classes (In-person and virtual)
a) Classes are required to have a minimum of three students per class with a maximum of six or eight. We try to avoid canceling a class entirely and denying access to a training experience. If your class still has a low number of registrants before it begins, you may be asked to combine classes with another available that day. If your class or a combined class does not have enough registrants to be held, your funds will be kept on record as a credit for 1 year to be used toward other class(es,) events, services, or products.
​
b) In the case of scheduling conflicts, registrations may be transferred from one dog/family to another (you can trade with a friend) with approval from the instructor. If approved, this must take place before the first class.
​
3.) Virtual Subscriptions
a) Cancellation at any time is permitted, but continuing a subscription locks in the price for 12 months.
b) We request at least 2 weeks notice to apply a cancellation to your account. This means you may be charged one more month, depending on your cancellation request date. This does not apply to special deals, such as purchasing three months at a time. These cannot be cancelled or refunded.
​
c) Refunds will not be given at any time, but if adequate services have not been provided (i.e. if we do not have any webinars that month,) we will try to offer adequate replacement services or credits.
​
d) You will be asked to fill out a form for each live webinar. If you would like to see the terms of this form, please contact us.
​
4.) Refunds
a) We are a small, local business and take your pet's training (and pet sitting) seriously. We put effort into every class and training plan. Our trainers spend a lot of time and money to gain the knowledge, experience, and professional credentials necessary to be able to help you communicate with your pet. For these reasons, refunds will not be given at any time or for any reason.
​
b) In some cases, a credit may be given or a transfer may be permitted. This occurs on a case-by-case basis and is not guaranteed. We suggest being sure you have selected the appropriate dates for class or appointments prior to registration and that you are able to commit to working with your dog.
​
c) All clients are given a registration and/or service agreement before training begins. Failure to abide by the agreements may result in termination of training services without refund. Examples of such include but are not limited to: using aversive training techniques when trainer isn't present (i.e. shock collar), being a disruptive or emotionally negative presence in a group class or appointment, causing danger or harm to any person or animal, etc.
We reserve the right to change these terms at any point and without notice.