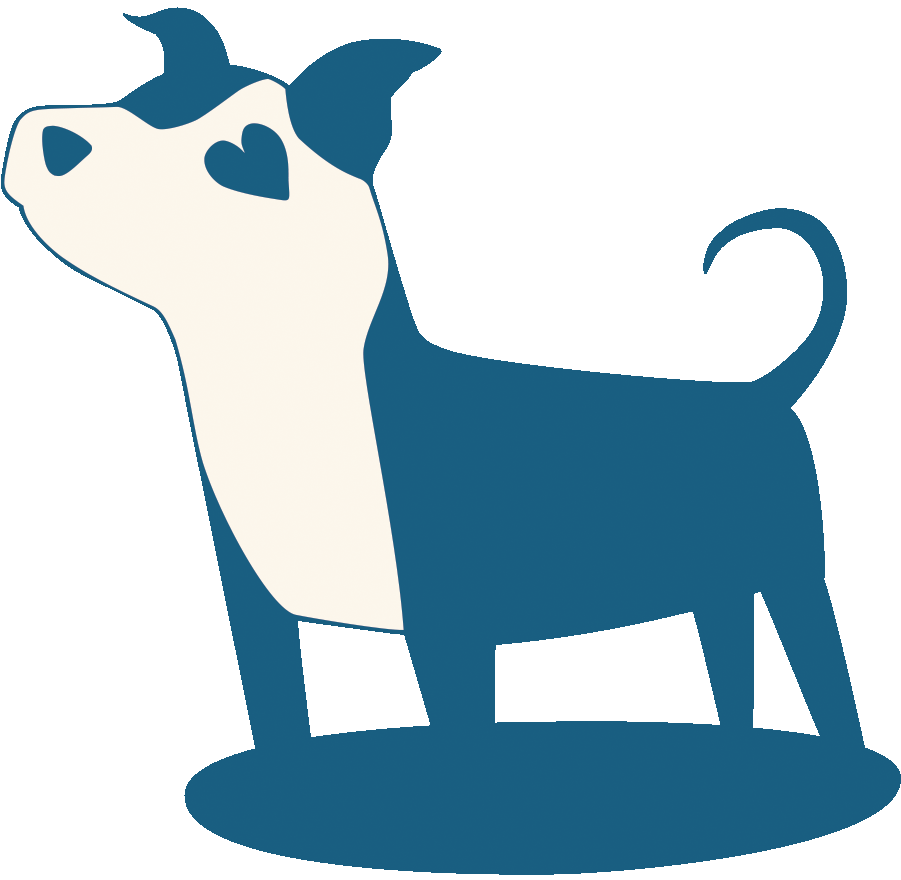 Train your best friend the way best friends deserve to be trained!
Thank you for your interest in Atta Pup!
We offer positive dog training in Hagerstown, MD. Starting this summer, we plan to offer expanded services including board-and-train and day training.
If you are interested in these services, please fill out the form below and we will contact you as soon as possible.