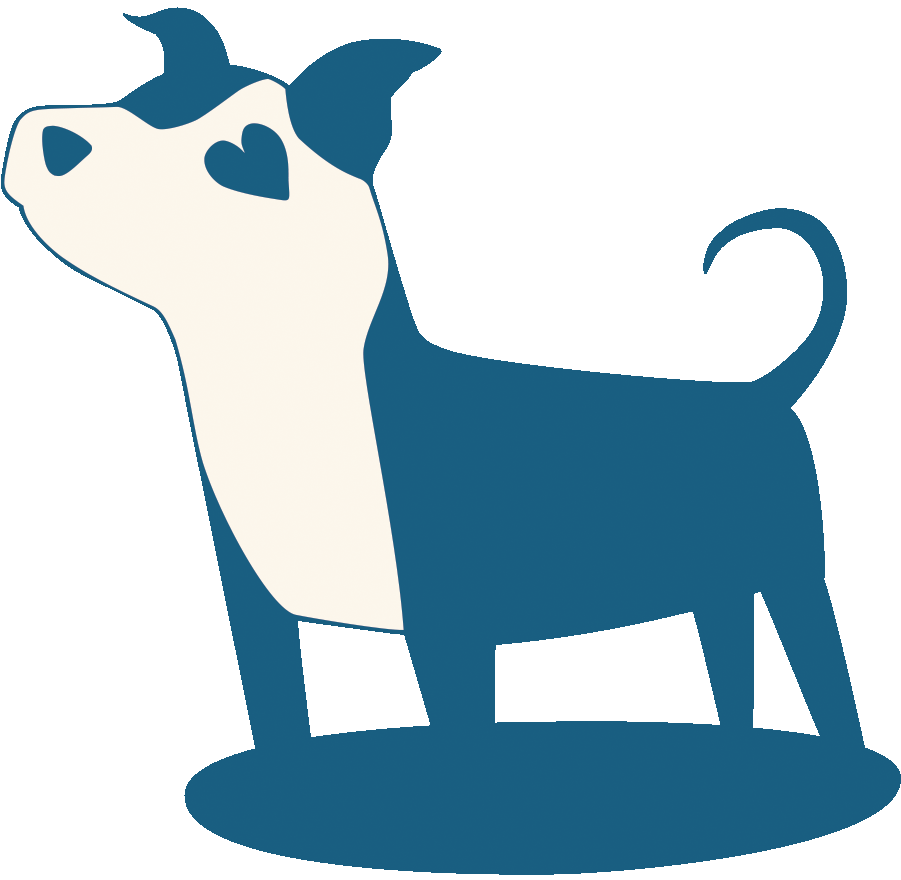 Train your best friend the way best friends deserve to be trained!
Online Mini Classes - Taught Live!
Are you and your dog going stir crazy? Ease the boredom with an online class!
Fee: $60
Each class runs 3 weeks, once per week.
​
Includes review of one 5-minute video submission after the final class to receive a graduation certificate.
Class run time: Approximately 1 hour
Other video submissions $5 each. (For feedback and critique.)
Each class requires a computer, tablet, or phone with an adequate internet connection and camera. At this time, our hosting site is:
​
10:30AM - April 3, 10, 17
We all need a refresher sometimes, and this class is perfect to review the basics. We'll go over simple things such as sit and down but also practice polite greetings and loose leash walking. This class is like a miniature version of our full-length good manners!
Basics are a necessity, but tricks are where it's at! Teaching your dog cool tricks is a great way to break up the hum drum of your day and bond with your dog. This class covers the classics, such as roll over, high 5, weave, figure 8, and more!
You've conquered the basics, and tricks are easy as pie. What's next? Let's work your dog's brain in this "puzzle-based" class! Your dog will have to think like a detective to figure out shaping, nose games, food puzzles, and more!