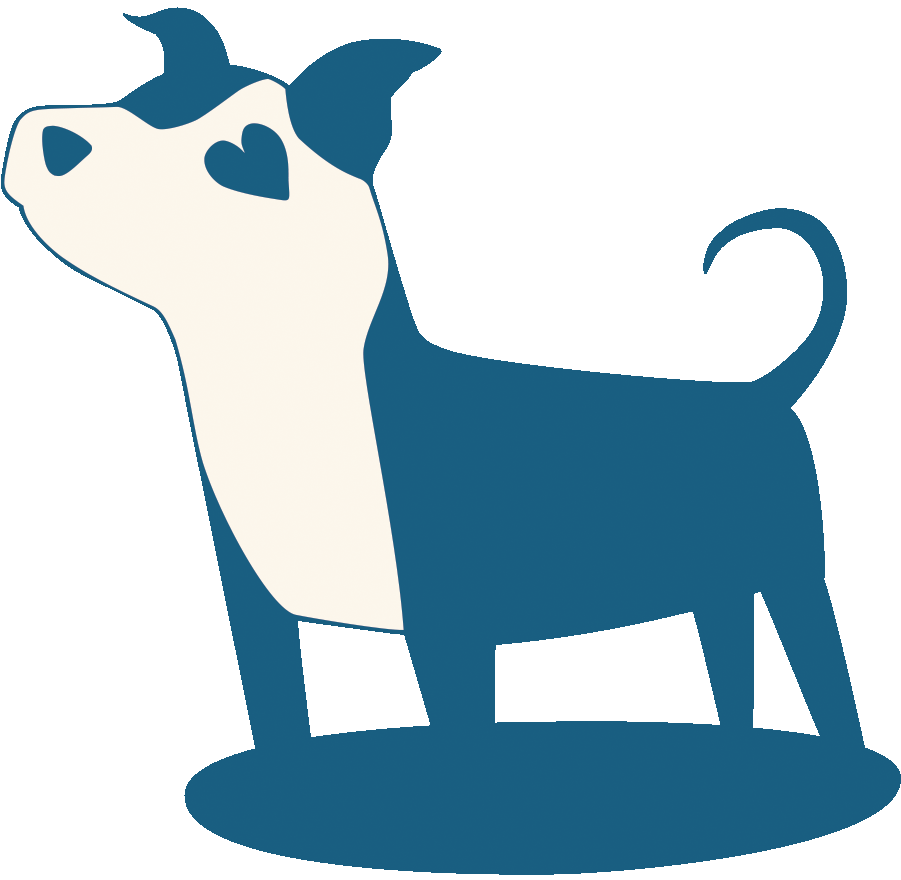 Train your best friend the way best friends deserve to be trained!
$5 per dog
Proceeds donated to For Otis' Sake, a 501 (c)(3) rescue organization
Come have fun with your dog on the last Friday of every other month! Each game night features seasonal games or activities to do with your dog. Bobbing for hotdogs, treat tosses, musical sits, puzzle games, "My Dog Can Do That!" and more! Training isn't all about doing drills and being polite, it's also important to have fun and be silly with your dog!
Game nights are open to all dogs and their owners-- you do not need to be enrolled in a class or a current client! Choke, shock, prong or slip collars strictly prohibited. Be sure to bring a supply of your dog's favorite treats!
Appropriate for: All dogs ages 8 weeks and up. Dogs are not required to be enrolled in a class. New clients must show proof of vaccination status.
Upcoming game nights...
No registration necessary
Friday, February 1, 7:30PM: My Drooly Valentine
Friday, June 28, 7:30PM: Star Spangled Pups