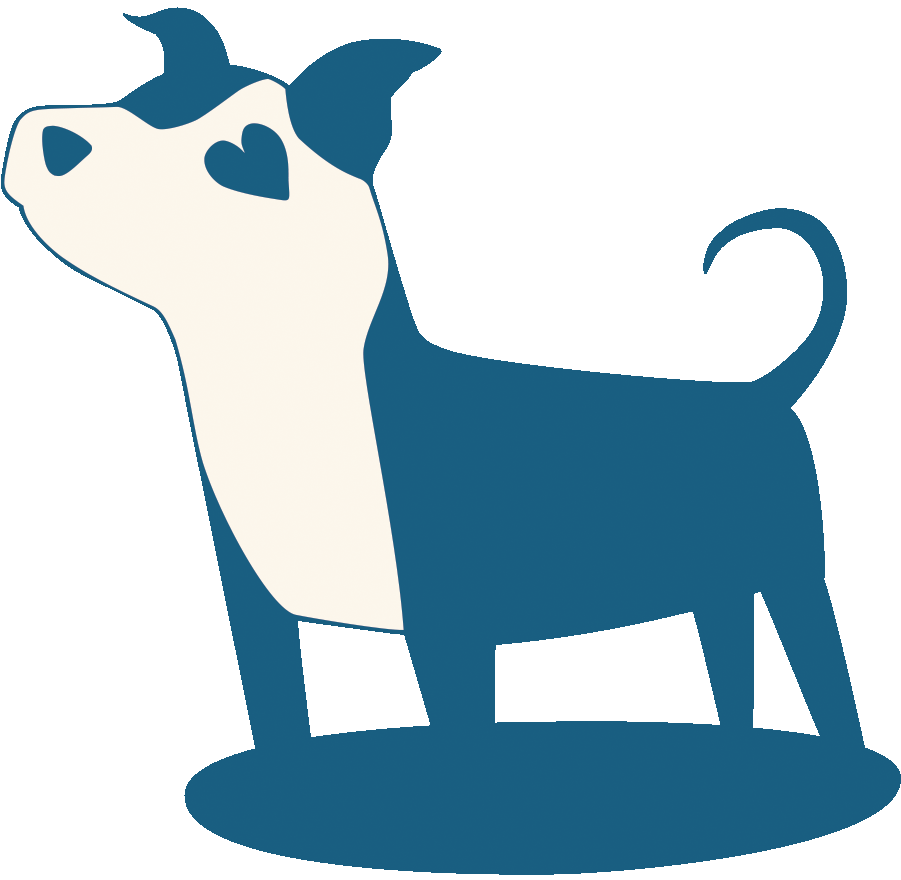 Train your best friend the way best friends deserve to be trained!
Funkstown Dog Training
Do you dream of a well-behaved dog who loves to listen? A dog who willingly and happily behaves? Would you like to strengethen and grow your relationship with your dog?
Training with Atta Pup! is fun, effective, and dog-friendly. Using the most up-to-date, scientifically valid methods, we humanely teach you and your dog to communicate with and understand one another. Learning should never be scary, stressful or painful-- for people or for dogs!
Atta Pup! has personalized training plans to fit your needs. Check out our training programs for a structured curriculum to help you meet your training goals. If they don't fit the bill, drop us a line and let us know what you need!
Our modern and effective training methods mean you and your dog will enjoy training. We help you teach your dog to make the decisions we want them to make. They learn that doing so is fun, enjoyable, and gets them what they want. What teacher doesn't dream of a student who LOVES to learn? A dog who makes good choices is a happy, well-behaved and well-adjusted family member!
Atta Pup! offers several ways to personalize your training plan. See our package and program pages for more details.
We have a passion for "pit bulls" and "pit bull"-type dogs! Atta Pup! specializes in helping pitties live happy lives in their homes; not because "pit bulls" require specialized training, but because their owners often encounter prejudiced environments.
Atta Pup! prides itself on offering a space free from judgement, stereotyping or bigotry. We know that learning isn't breed-specific. Every dog deserves to be treated with compassion and understanding, regardless of their appearance.
Atta Pup! offers training services from a knowledgeable, professional, and qualified dog trainer. We are dedicated to remaining up-to-date with current research and findings in the fields of canine cognition, dog behavior, ethology, and the applications of these fields to dog training.
But we're not all lab coats and dour faces, we also just plain love dogs and their people!
You and your dog learning together. We teach you how to teach your dog through one-on-one coaching and instruction.
Your dog learns while you're at work. Simplify your life and let a professional dog trainer teach your dog new skills.
Need a bit of guidance or advice? Not sure which package or program is right for you? A consultation can get you going in the right direction. (Cost of consult will be applied to packages.)
Do you have a rowdy pup who could use some exercise and training during the day? Does your new puppy or adopted dog still need midday potty breaks? "Lunch and Learn" sessions will exercise your dog's body and mind!