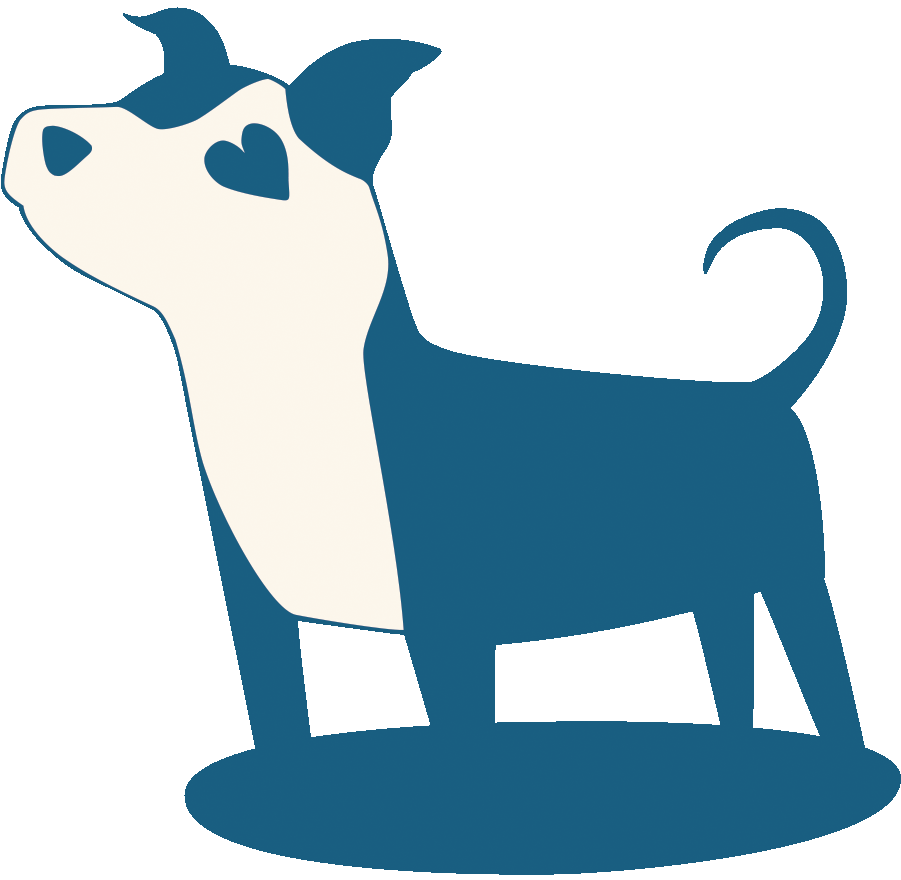 Train your best friend the way best friends deserve to be trained!
Thank you for your interest in Atta Pup!
We offer positive dog training in Hagerstown, MD. Please fill out the form below and send it back before your appointment.
Please don't hesitate to contact us with any questions. We look forward to meeting you and your dog!