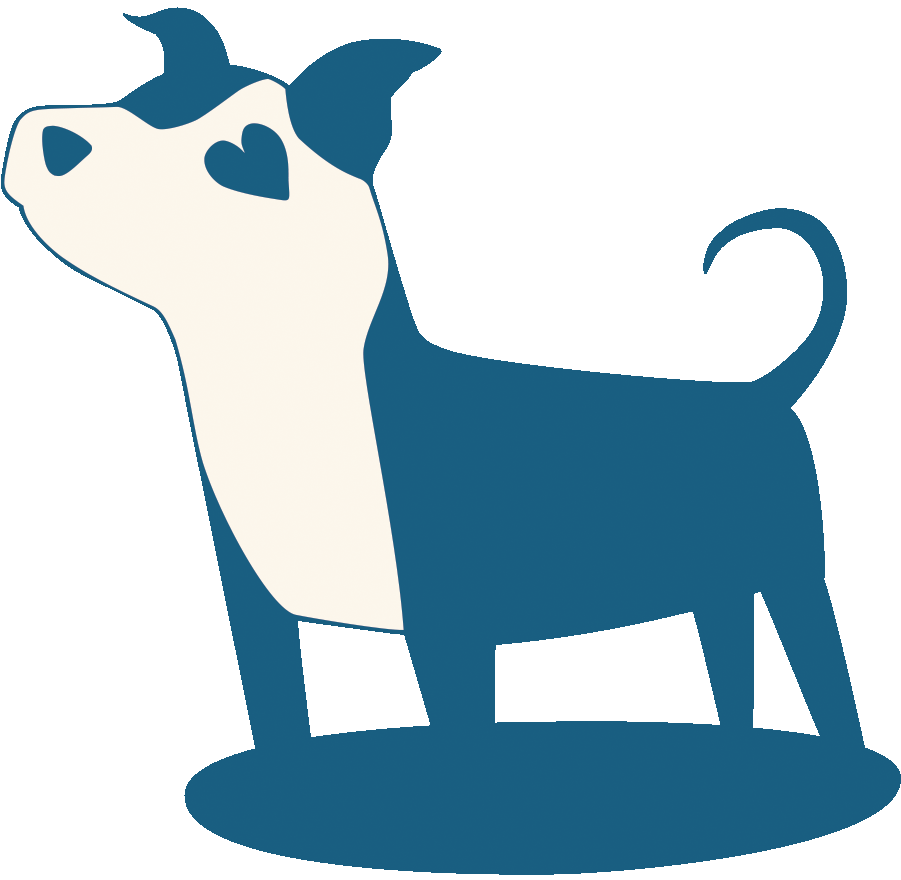 Train your best friend the way best friends deserve to be trained!
Pet Care Services - Now Taking Reservations
Free educational seminar
Prerequisites: None
HUMANS ONLY!
Why is my dog doing that? How do I use a clicker? What does "positive reinforcement" really mean, and how do I use it to teach my dog? How can I change my dog's behavior? What is my dog trying to tell me?
If you've ever asked yourself these questions, our free 2-hour seminar is a great place to start. Learn about dog behavior and cognition, the science of learning and behavior modification, and more.
"How Dogs Learn" is free and open to anyone. It also serves as the required orientation class for our Puppy and Basic Good Manners courses.
Please note: To sign up for just the free seminar, use the links below. If you want to enroll in a class, use the links for your chosen session on the group classes page.
Humans only, please leave your dog at home!
$10 per person
Limit 20 people
HUMANS ONLY!
Dogs are talking all the time, but humans aren't always good as listening. What are three subtle signs that a dog is uncomfortable? What is the best way to greet a dog? Does a wagging tail mean a happy dog? Why is a growl a good thing? Learning to "speak dog" helps us be better owners and live safer lives with our dogs and all dogs we might encounter.

Learn about dog body language, dog safety, and more at this 1.5-hour seminar. Appropriate for owners, rescue workers, vet or grooming staff, parents, grandparents, babysitters-- anyone who might be in the same room as a dog!
Humans only, please leave your dog at home!
Potty breaks, playtime, meal feedings, litter boxes, cage cleaning, etc.